IN THE MIDST OF VIENNA'S FIRST DISTRICT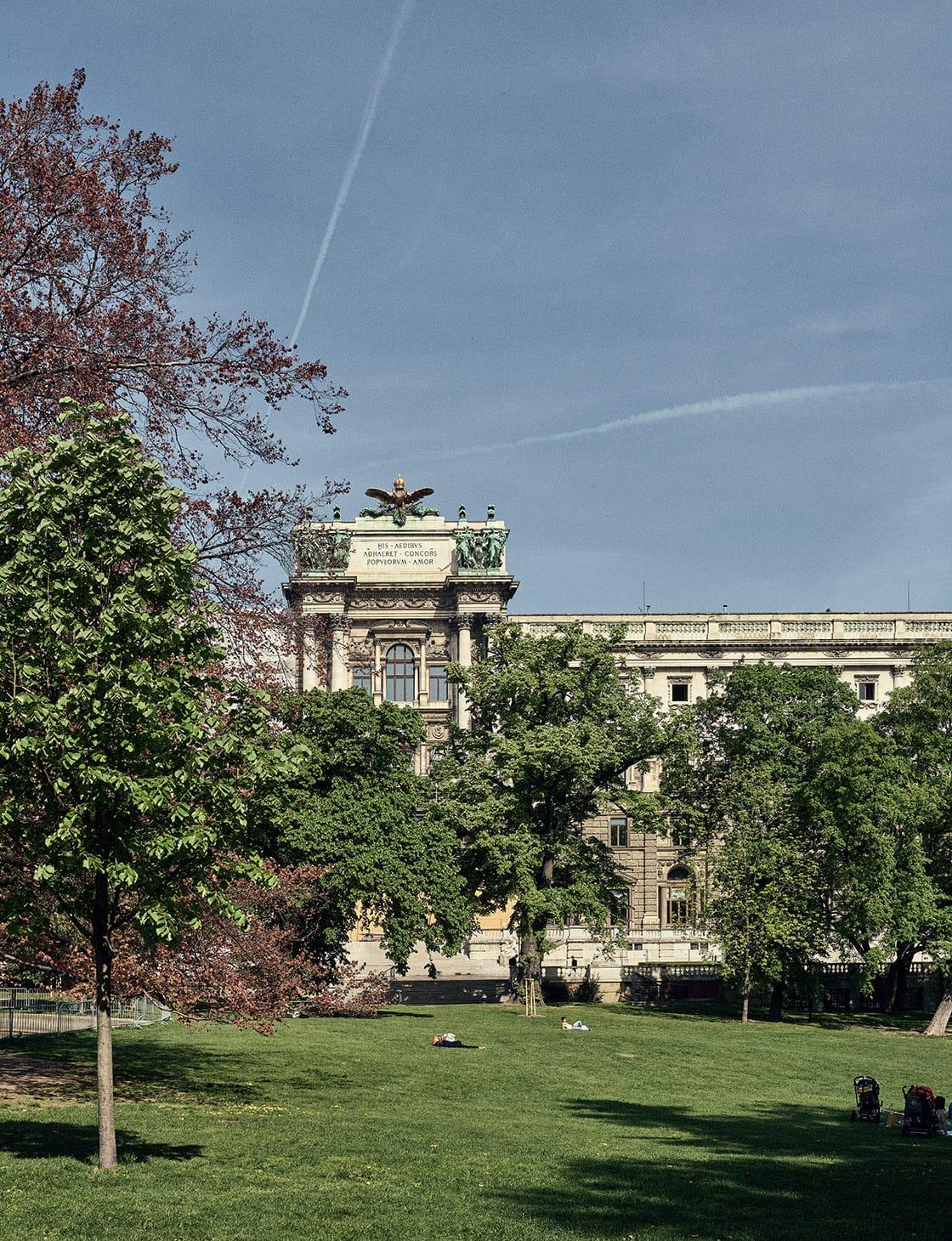 BOUTIQUES, PARKS & MUSEUMS
The exclusive boutiques, the old Viennese taverns, the little park around the corner or the internationally renowned museum: In Vienna's 1st district, right in the heart of the city, these are all next to each other. The elegant the fin-de-siècle stately building and the cosmopolitanism of a modern city are no contradiction, they complement each other harmoniously.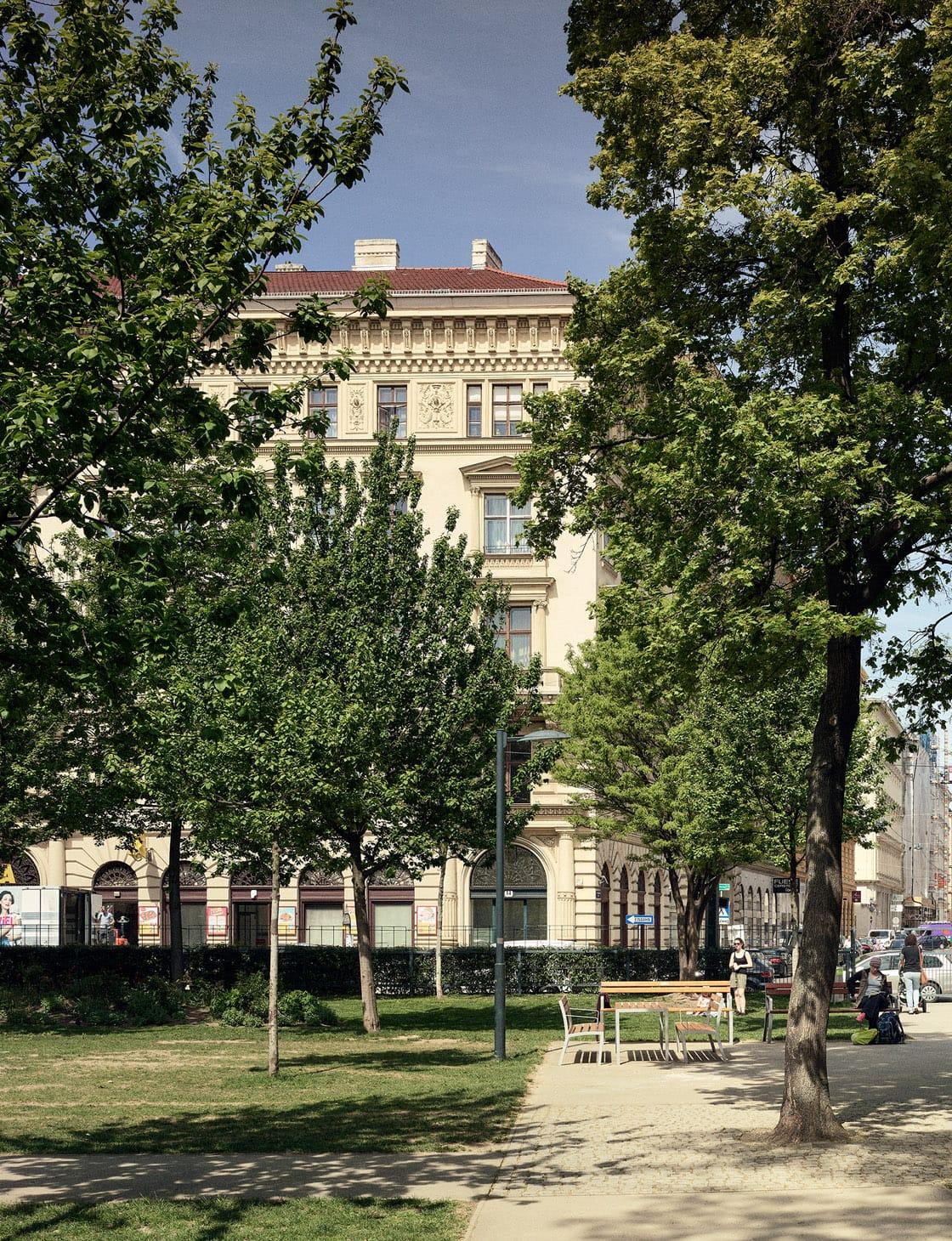 CULTURED RELAXATION
It is the relaxation that distinguishes the city centre from many comparable city centres in other metropolises - the 1st district, with its imposing squares, small, winding alleyways and lovingly maintained parks, is something of a promenade. And yet modern and in keeping with the times. District 1 is not only the district of international high culture, but also a comfortable living environment that combines tradition with modernity.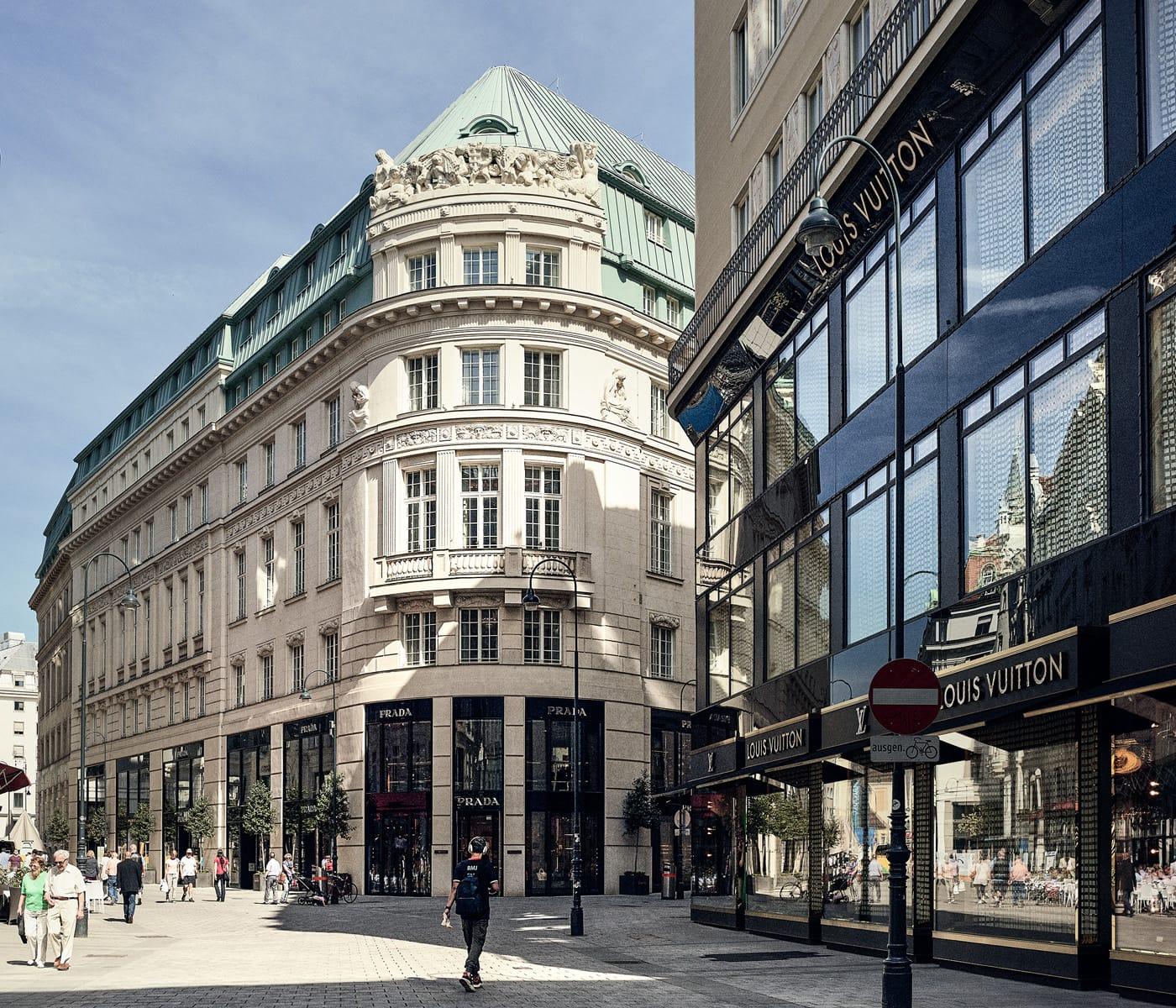 SHOPPING AND DINING IN THE CITY
In the city centre, in addition to numerous traditional coffee houses, exclusive international restaurants or elegant bars, down-to-earth inns can still be found. Whether it's a sea bass fillet at the city's elegant Italian or a Wiener Schnitzel at a tavern, in the city centre there is everything you could want, depending on your desire and mood. And all this can be reached on foot, the short distances are part of the quality of life in the city.
AM WERDERTOR —
EVERYTHING IN CLOSE
PROXIMITY
U-BAHN, TRAM, BUS

3-5 Min.

PARKING

In the object

AIRPORT

30 Min.

EXTEND MAP
THE GOOD LIFE -
12 RECOMMENDATIONS IN VIENNA'S FIRST DISTRICT
High end gastronomy, exclusive designer boutiques or internationally renowned cultural institutions. A selection of hot spots, targeted to the sophisticated lifestyle.