EXCEPTIONAL LUXURY REAL ESTATE VIENNA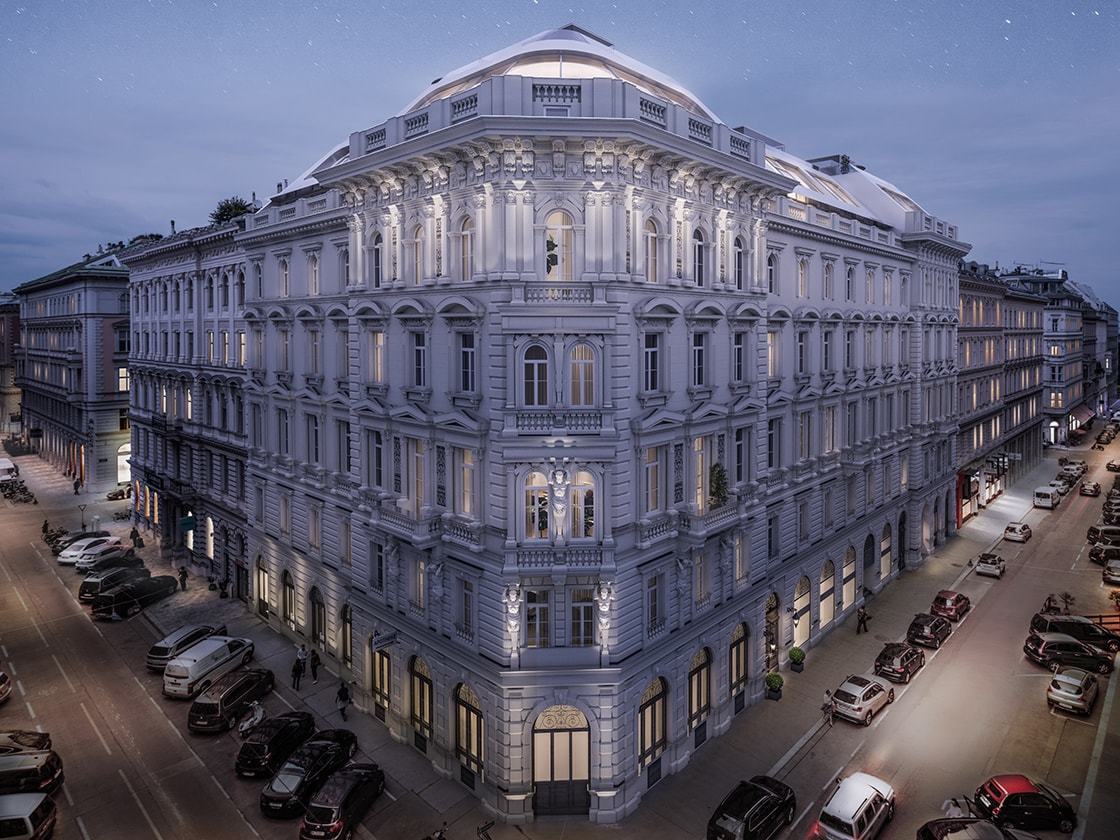 In the heart of the exclusive historic textile quarter of Vienna's Inner City lies the imperial Gründerzeit house dating back to Austria's founding epoch, on the corner of Neutorgasse/Werdertorgasse. Built in 1869 as an imposing residential and commercial building, the Gründerzeit house stands out with its high-quality turn-of-the-century architecture, the historical significance of the place and its central location. The timelessly elegant building ensemble is now being revitalised as a modern, luxurious living environment with high end apartments.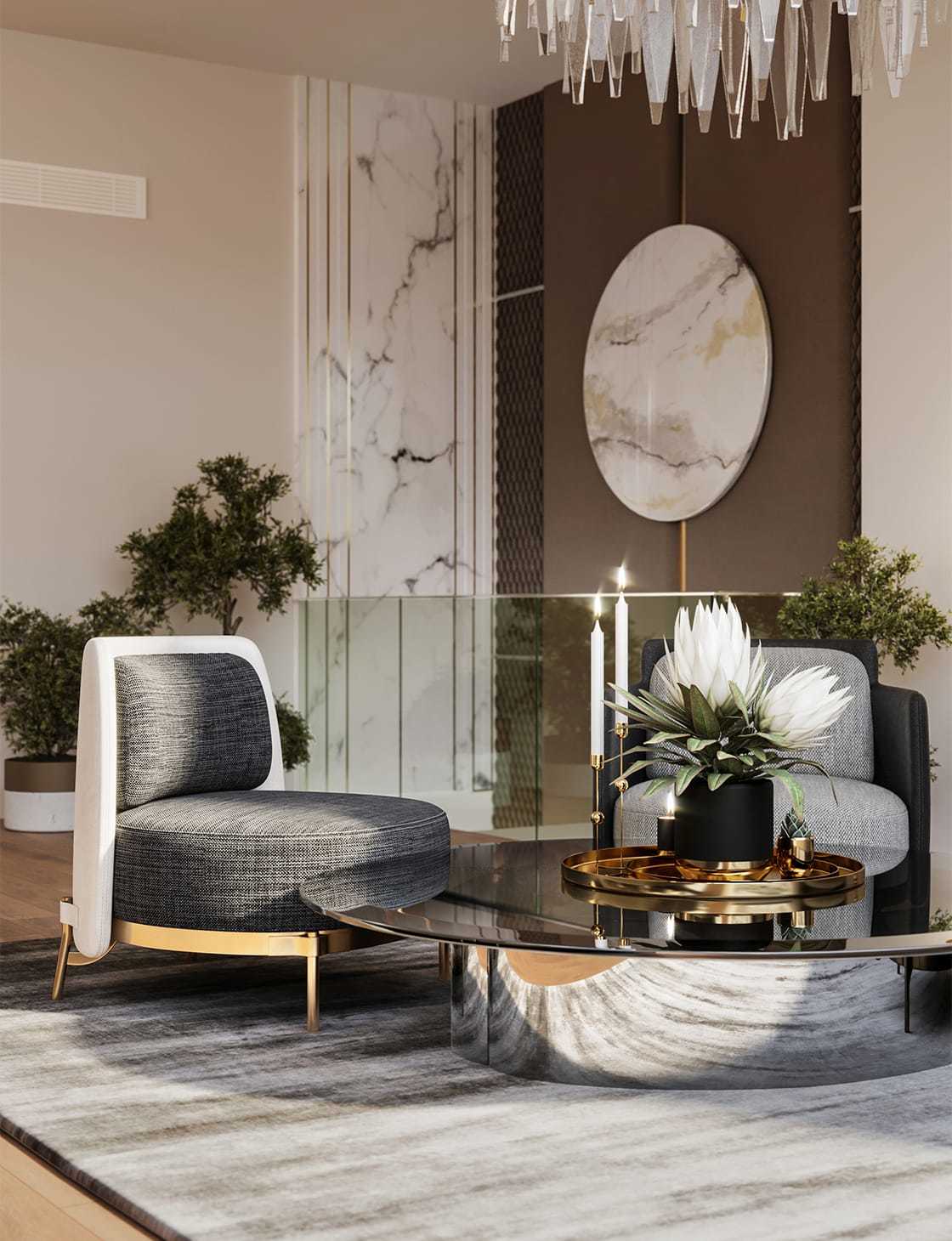 MODERN LIVING IN A SPACIOUS AMBIANCE WITH THE FLAIR OF OLD VIENNESE CIVIL NOBILITY
The classic elegance and unmistakable charm of the building are also retained in the redesign and are complemented by contemporary technical comfort at the highest level. Solidity and luxury are reflected in all the materials used in Am Werdertor - from the tasteful wall coverings to the elegant real wood floor, from the sophisticated foyer to the classic Viennese old building and the luxuriously furnished penthouse apartment.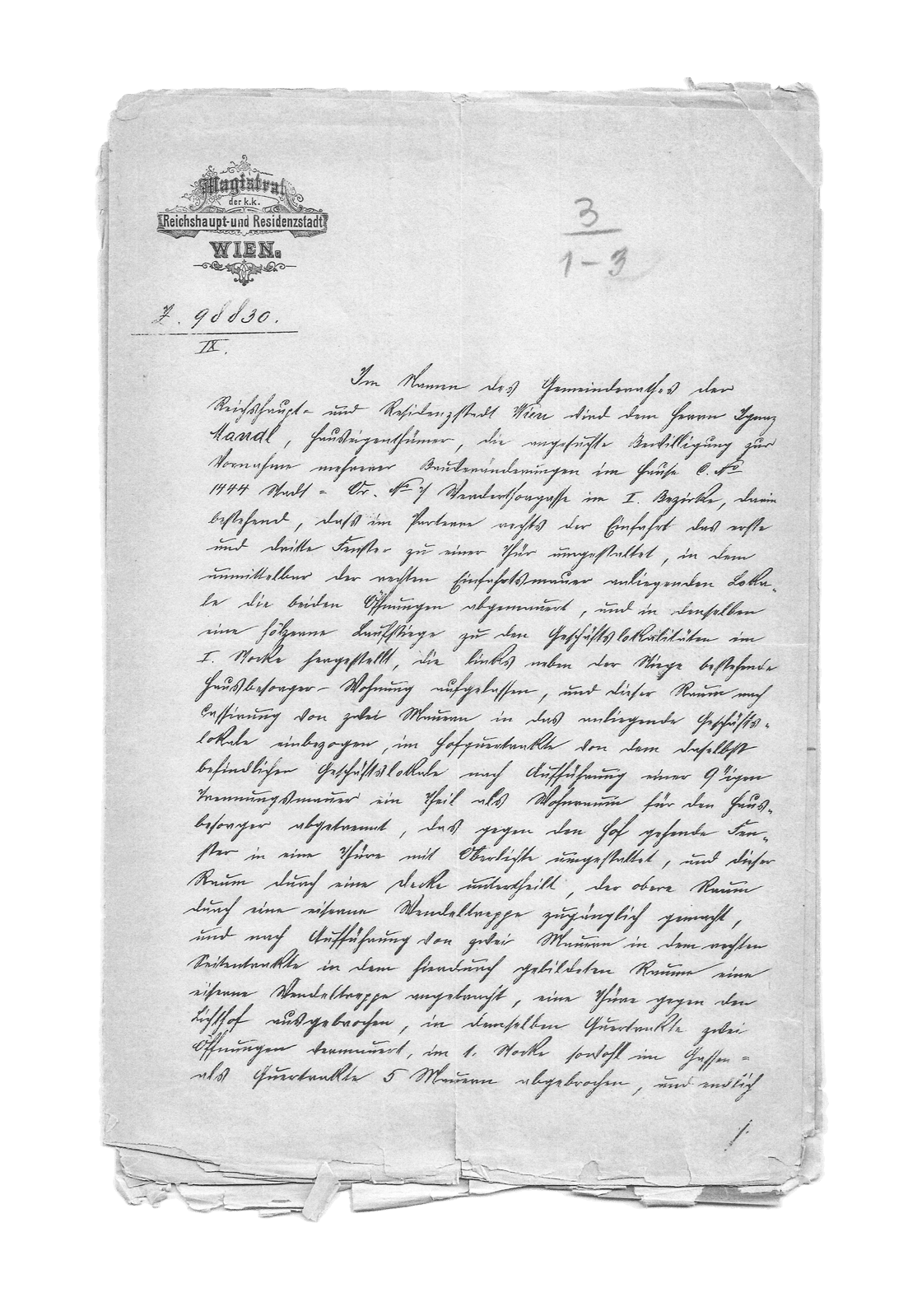 THE HISTORY
The Werdertorgasse 5-7 ensemble was built in 1869/1870 on behalf of textile manufacturer Mayr Mandl by the renowned architect Ludwig Zettl, who also played an important role on the City Expansion Commission in planning the Vienna Ringstrasse area. Originally, the Gründerzeit house served as residential and commercial buildings.
Entrepreneur Mayr Mandl already employed several hundred tailors in the 1840s, who produced ready-to-wear items for sale in Hungary and the Balkans. In the Crimean War, he gained prestige as a supplier for the Ottoman army. In 1858, Mandl founded Austria's first clothing factory in which he produced men's clothes. In the 1860s, the Mandl family established itself in Vienna as part of Vienna high society. By the beginning of the 20th century, several members of the dynasty had already amassed a fortune of millions.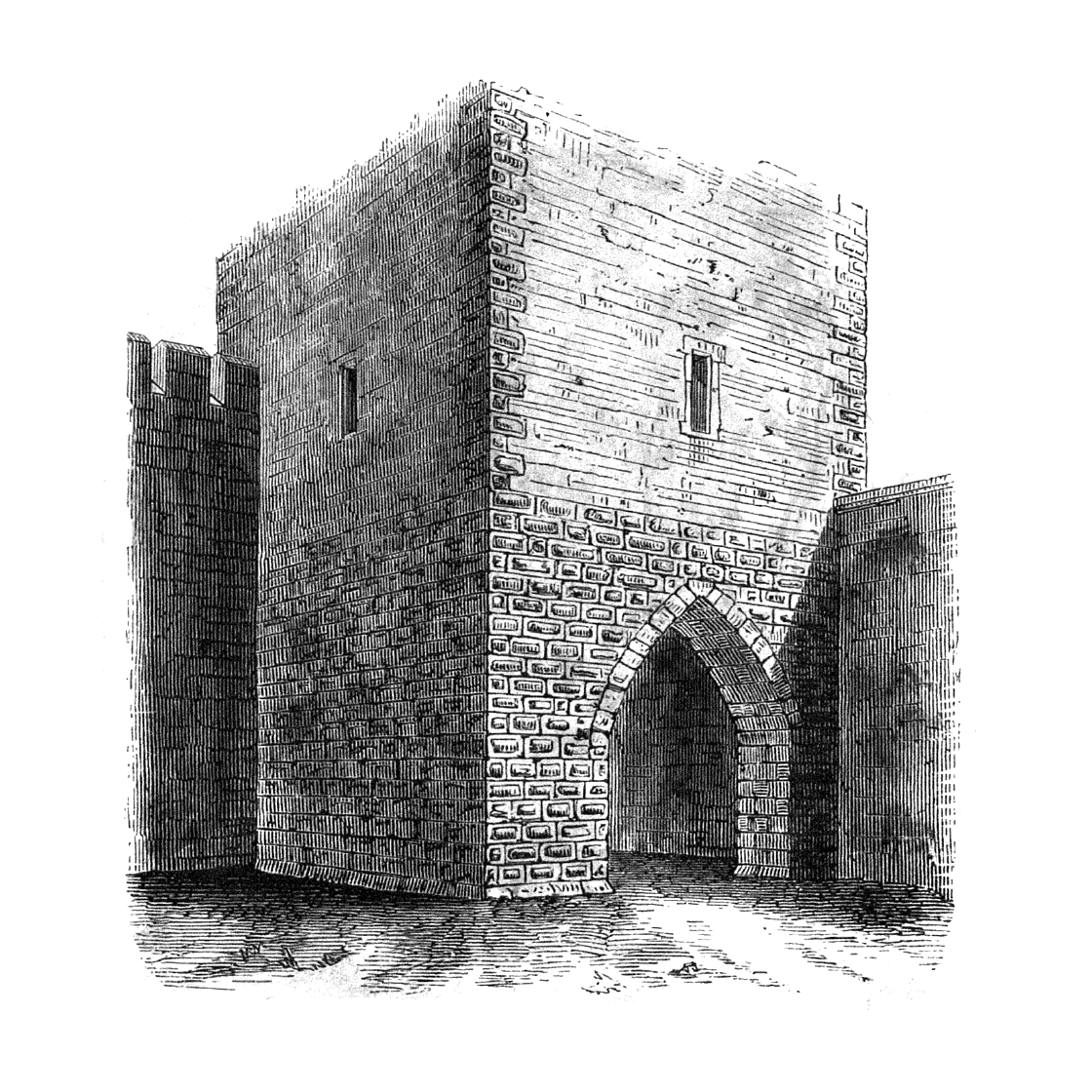 Werdertorgasse was named in 1864 after the former Werdertor, a gate in the Babenberg city wall. The "Alte Werdertor" was located a few hundred metres closer to the city centre, and the "Neue Werdertor" or "Neutor" was built in the middle of the 13th century, exactly where the Werdertorgasse 5-7 property is located today. The name "Werd" comes from Middle High German and denoted the former river islands in the Danube.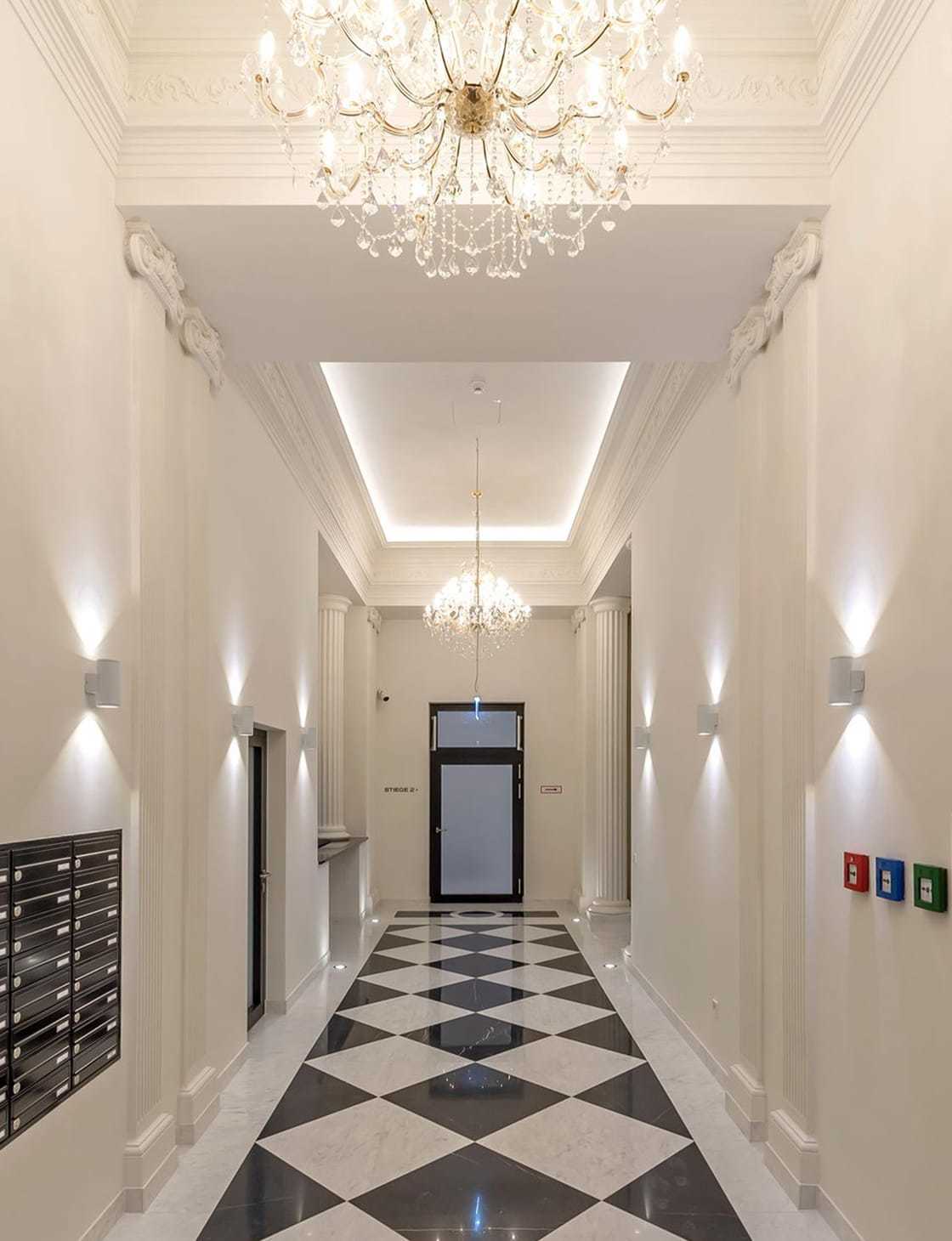 SOLIDITY HIGH QUALITY LUXURY
The building conveys all of this as soon as you enter the lobby, a foyer in the sophisticated style of the turn of the century. With its fantastic room heights of up to 4.20 m, it was once the city's high society that lived here.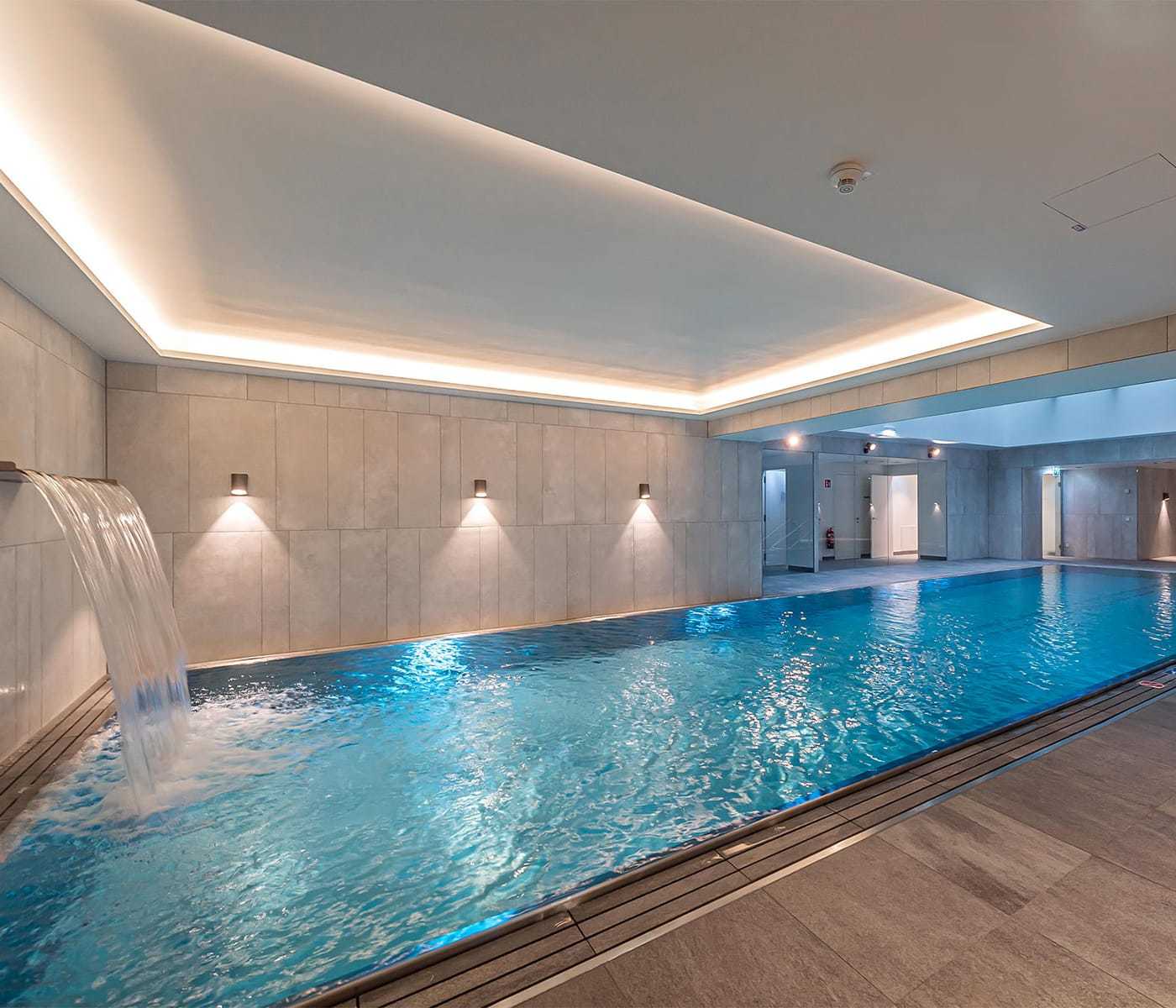 EXCLUSIVELY FOR OWNERS
One special feature of the building, unique in Vienna, is that the ground floor has its own well-equipped spa and large swimming pool, children's pool as well as a fitness area. In addition, a concierge lightens the load of the owners by performing services for them, complementing the extraordinary amenities that Am Werdertor offers its residents.